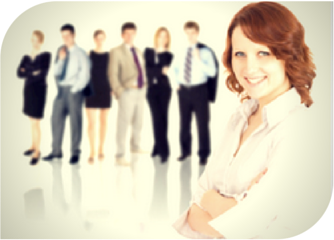 360 Degree Feedback and Coaching
Our 360-Feedback for Leaders and coaching program is not a performance appraisal; it is a leader development process.
Feedback is obtained from managers, direct reports, peers and others to provide feedback on the leader's current style of leadership. What are their strengths? Where do they need to grow? What are the areas that they need to stretch to take their leadership to the next level?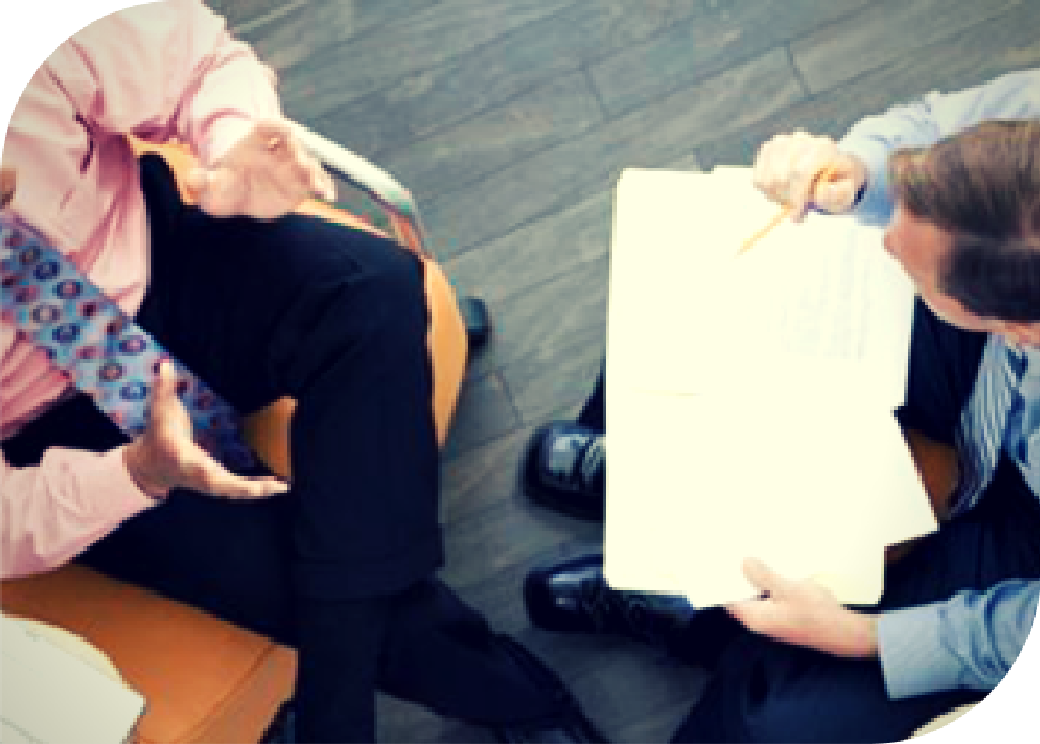 Emotional Intelligence Coaching
This program uses a 360 multi-rater assessment and is debriefed via a one-to-one coaching program. The report is based on an individual's self-reported emotional intelligence as well as ratings by managers, peers, direct reports, clients, and/or suppliers. The multi-rater report is presented as two workbooks — the first contains assessment results, relative EI strengths, and developmental opportunities; the second contains targeted developmental strategies and a journal to support the improvement of EI behavior in the workplace.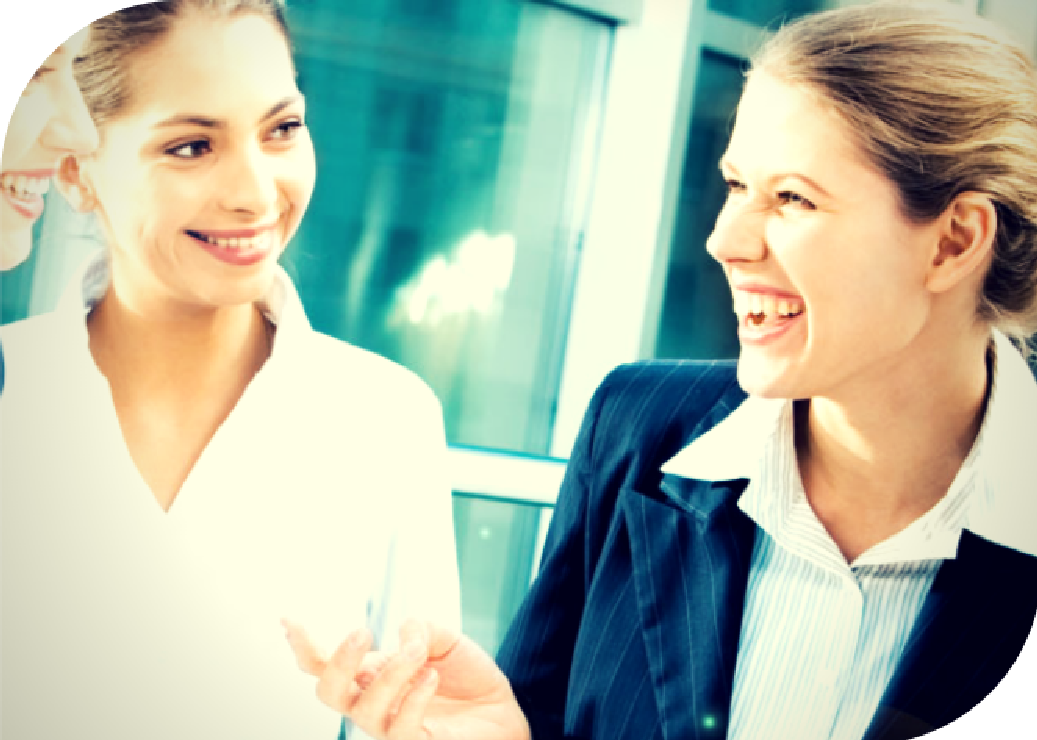 One-to-one Development Coaching
Our one-to-one coaching programs can assist leaders to develop new behaviours and skills. We will meet with you to determine the type of coaching program that would work best along with a suggested coaching methodology
Access our resource library for copies of all our profiles and other team and leader tools
Book a Program
---
Fill in the following form
---
Call us on +612 9388 2882