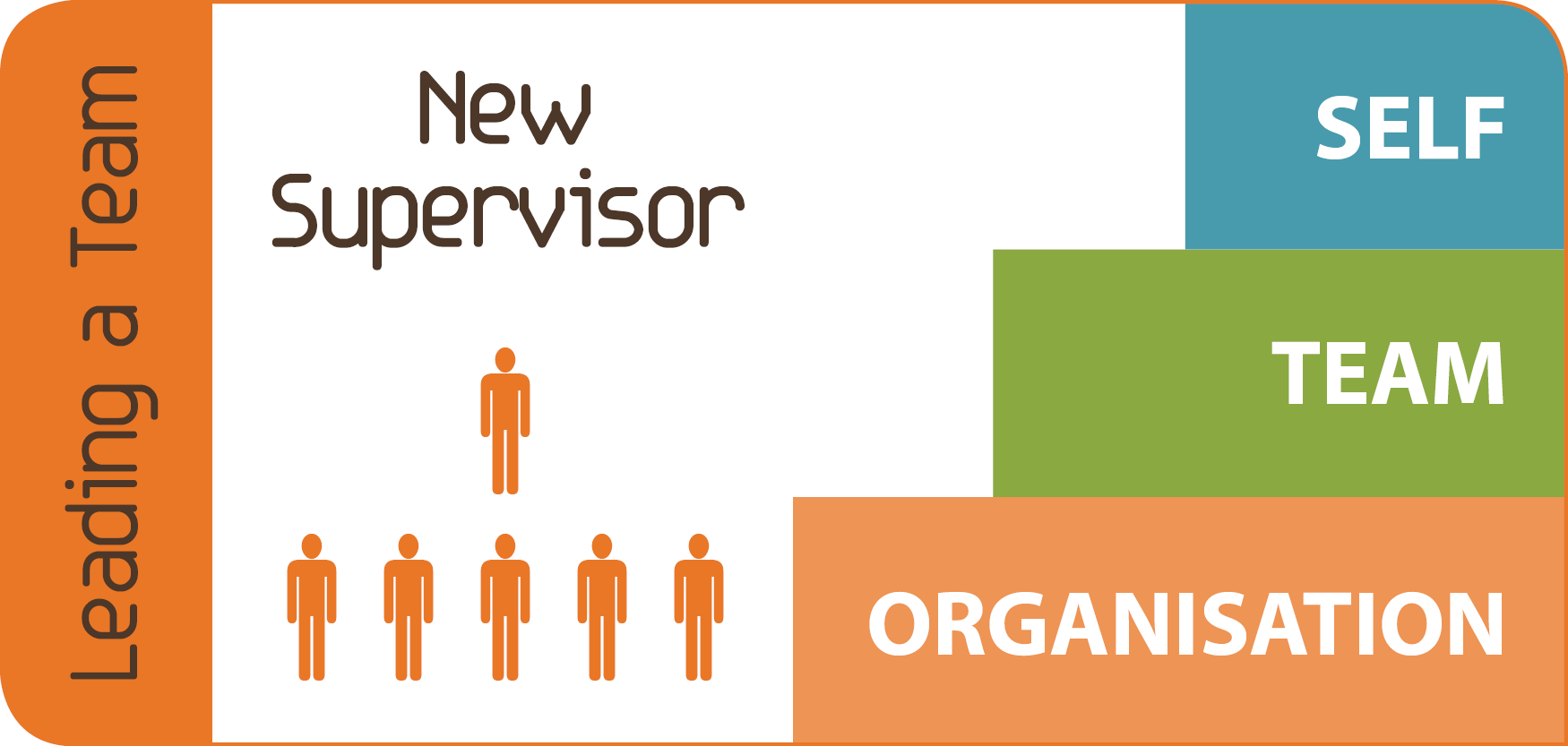 The New Supervisor
Supervising others can be a tough job. Between managing your own time and projects, helping your team members solve problems and complete tasks, and helping other supervisors, your day can fill up before you know it.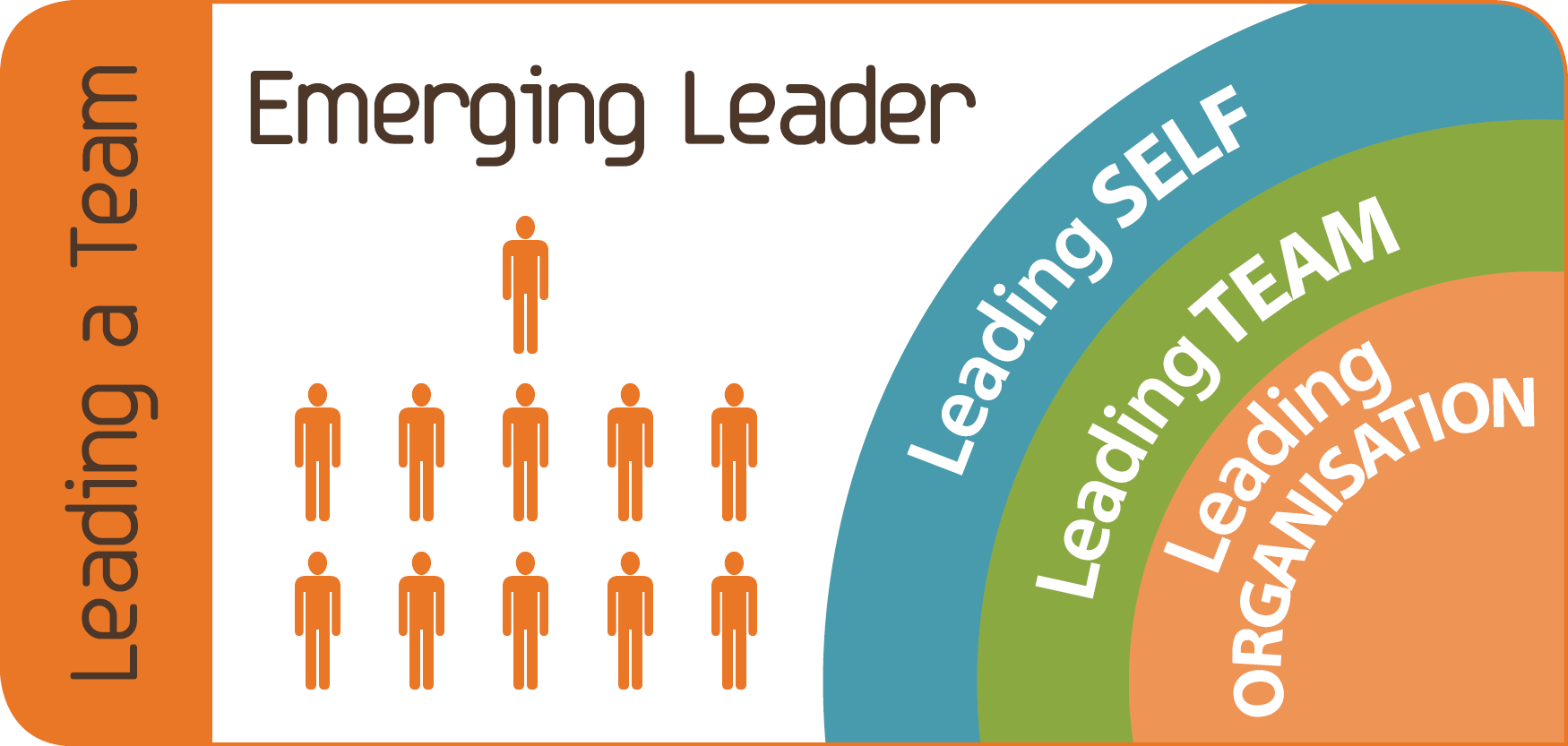 The Emerging Leader
Talent management is the mantra of many sophisticated organisations. Growing and developing talented people is a key aspect of effective organisations. The Emerging Leader program is about ordinary people having the skills, knowledge and motivation to do extraordinary things. Participants can expect to be challenged and inspired as they walk through an exploratory journey of practical leadership content designed to provide them with the tools to grow their leadership as they emerge as part of the organisations talent pool.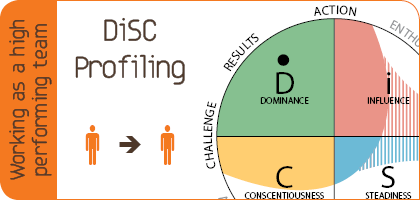 DiSC Management
The Everything DiSC Management Profile is a simple yet a smart assessment tool for leadership training that offers a journey of discovery to your Management style and to learn how to adapt your style to manage, motivate and delegate more effectively.
This is a powerful leadership training program to use with managers and their direct reports, for individuals in conflict, work partnerships, or for managers to grow their management skills suite.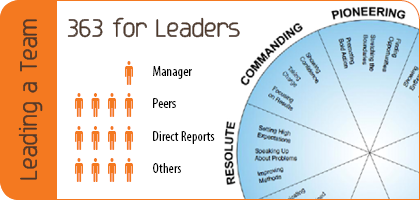 363 for Leaders
Everything DiSC 363™ for Leaders combines the best of 360s with the simplicity and power of DiSC. But why the extra 3 degrees? 363 for Leaders offers you three personalised strategies for improving leadership effectiveness, resulting in a 360° experience that's more productive and satisfying!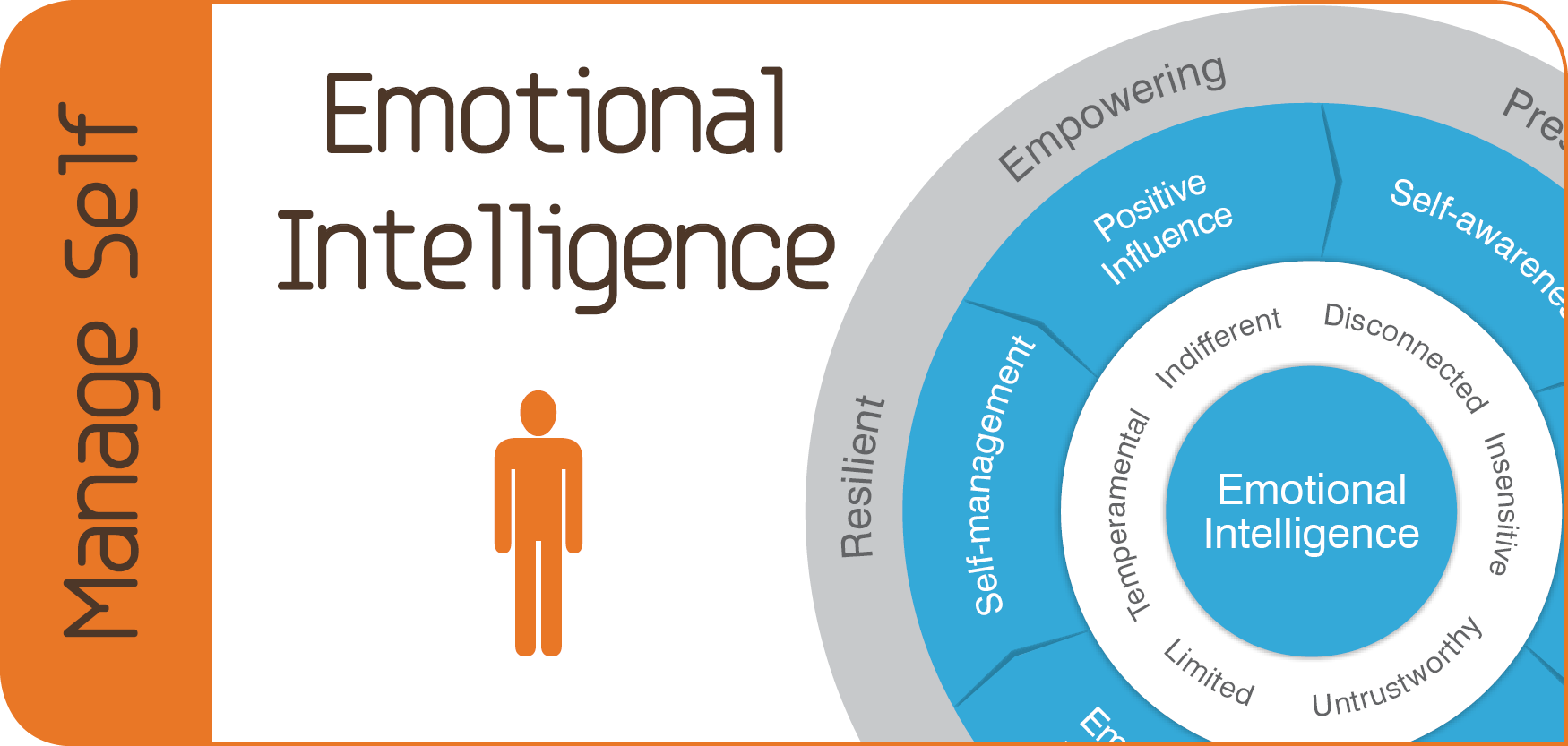 Leading with Emotional Intelligence
Ask anyone to describe their 'ideal' boss and you find they commonly describe the outcomes of applied emotional intelligence – attributes such as self-awareness, empathy, self-control, good decision-making and someone who inspires high performance. Leading with emotional intelligence is a leadership training and development program that improves leaders ability to apply their emotional intelligence to their leadership and drive high performance, satisfaction and success amongst their staff on that basis.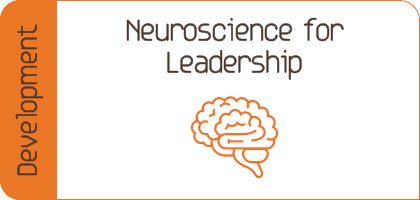 Neuroscience of Leadership
This four module program provides practical strategies for leaders to grasp the complex topic of neuroscience while providing easy to understand examples of how the brain, your thinking and your body's chemistry impacts on attention, emotions, our social interactions and how we collaborate and lead.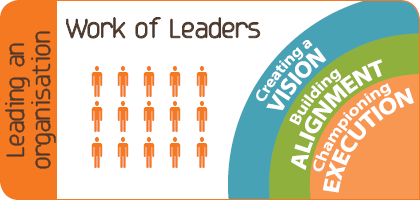 Work of Leaders
Through the framework of Vision, Alignment and Execution, the Everything DiSC Work of Leaders encourages leaders to understand their own behaviours and how they impact their own effectiveness.  It's an opportunity for leaders at all levels to reflect on how they approach each step of leadership.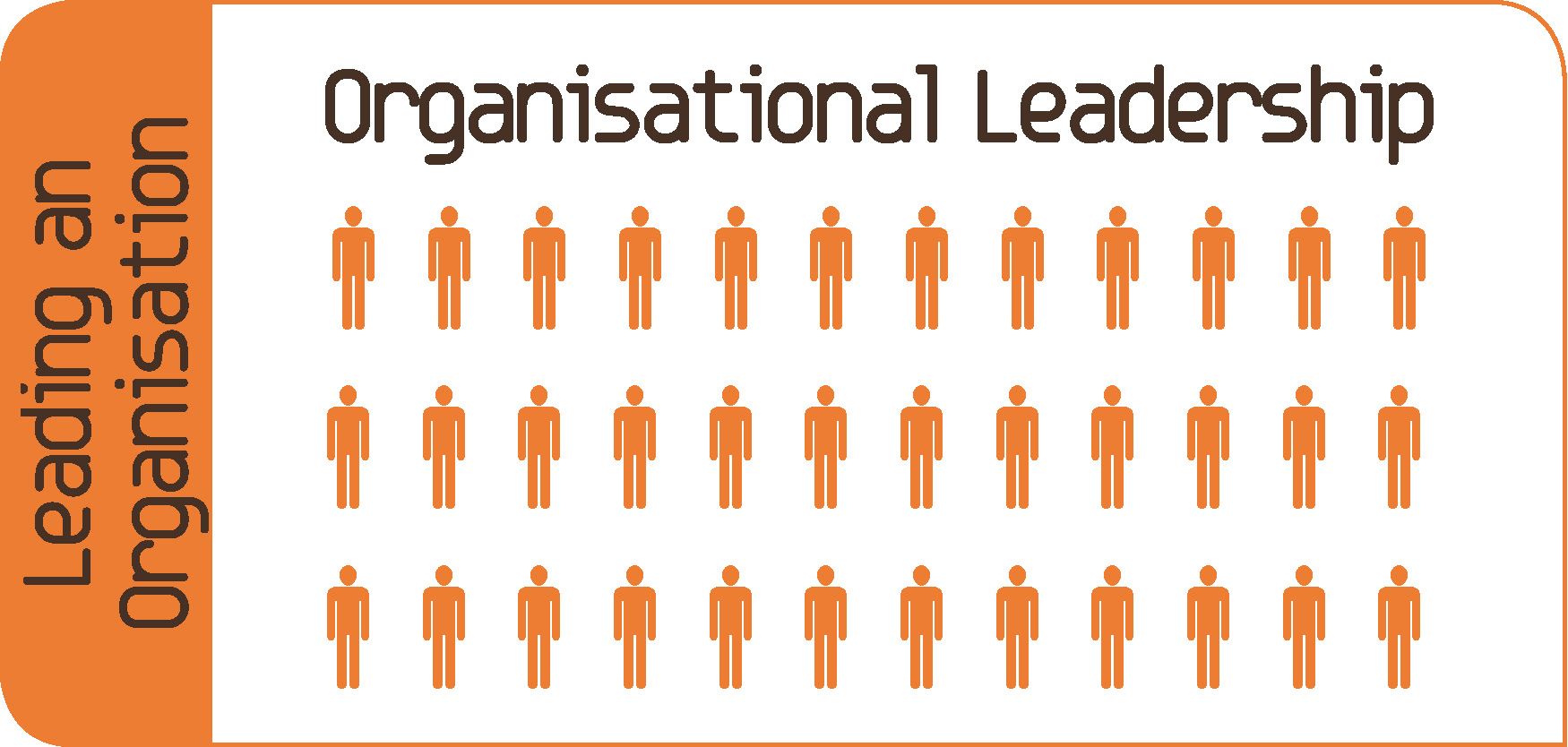 Organisational Leadership
Organisational Leadership is the capstone of People Development Australia's leadership development programs. The program consists of four modules designed to be run over 12 months. The program includes a 360-Degree Leadership Development Assessment and a number of other instruments to provide leaders with feedback about different aspects of their behaviour.
Access our resource library for copies of all our profiles and other team and leader tools
Book a Program
---
Fill in the following form
---
Call us on +612 9388 2882