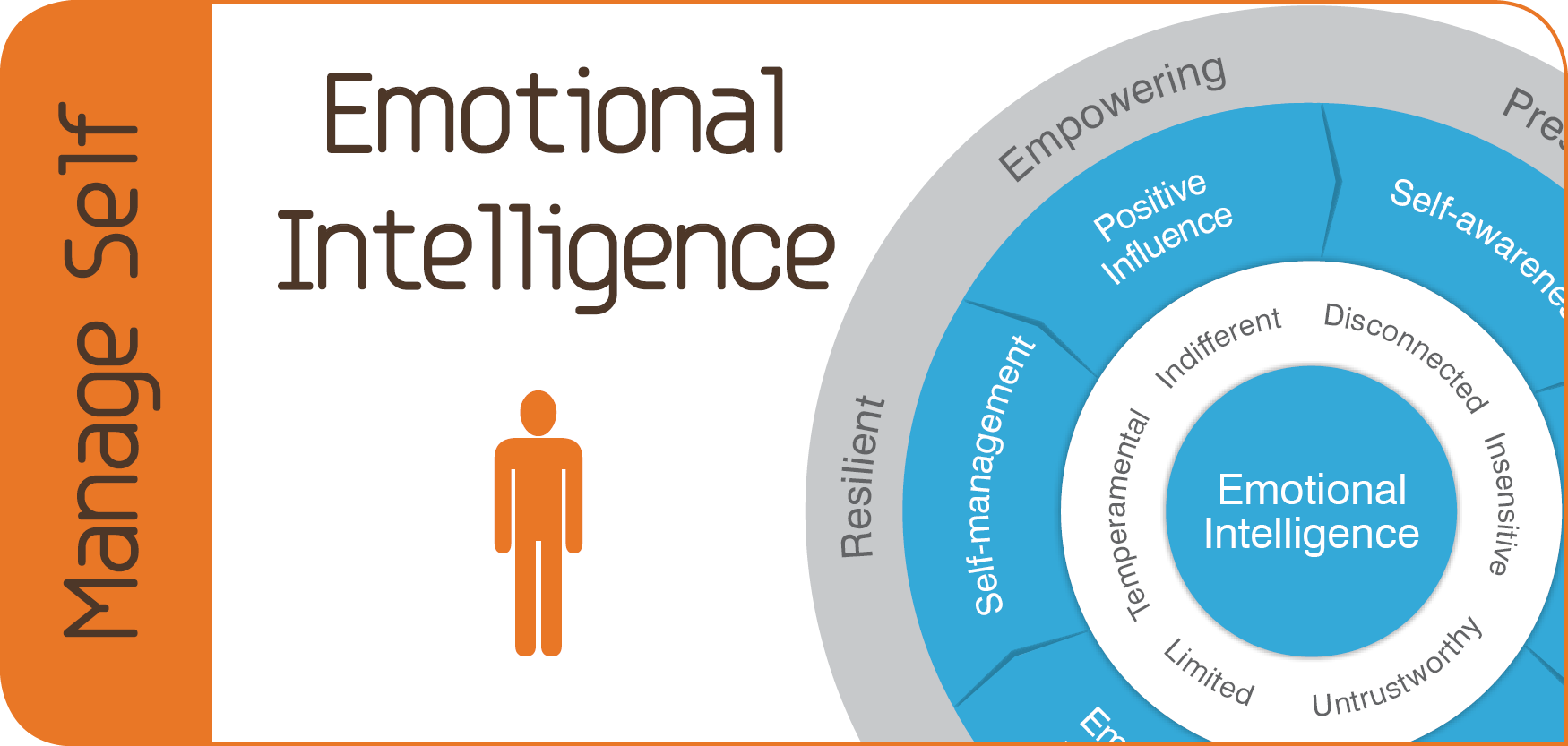 DEVELOPING EMOTIONAL SELF AWARENESS, EXPRESSION, REASONING AND MANAGEMENT
Emotional intelligence (EI) is the ability to monitor your emotions and those of other people, to discriminate between different emotions, and to use emotional information to guide thinking, behaviour and performance.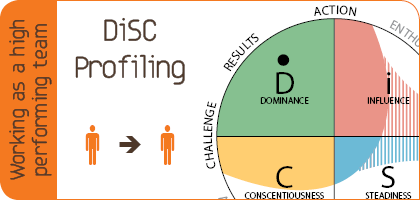 UNDERSTANDING YOURSELF AND OTHERS
DiSC Workplace, DiSC Management, DiSC Sales
Our Everything DiSC Profiles are used in powerful half-day or one day programs to provide an insight into understanding yourself and others.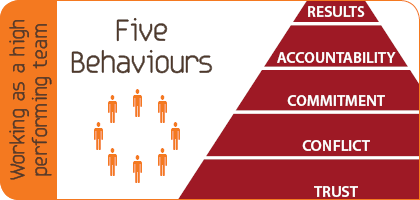 The Five Behaviours of a Cohesive Team is an assessment-based learning experience that helps individuals and organisations reveal what it takes to build a truly cohesive and effective team in the most approachable, competent, and effective way possible.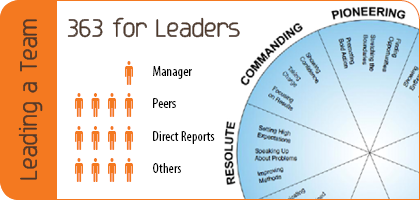 Our 360-Feedback for Leaders and coaching program is not a performance appraisal; it is a leader development process.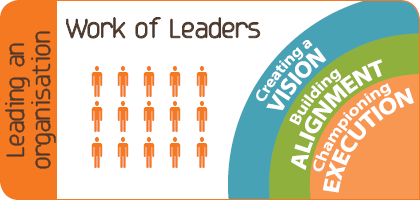 Using the framework of Vision, Alignment, and Execution, Work of Leaders encourages leaders to understand their own leadership behaviours and how they impact their effectiveness across each of these stages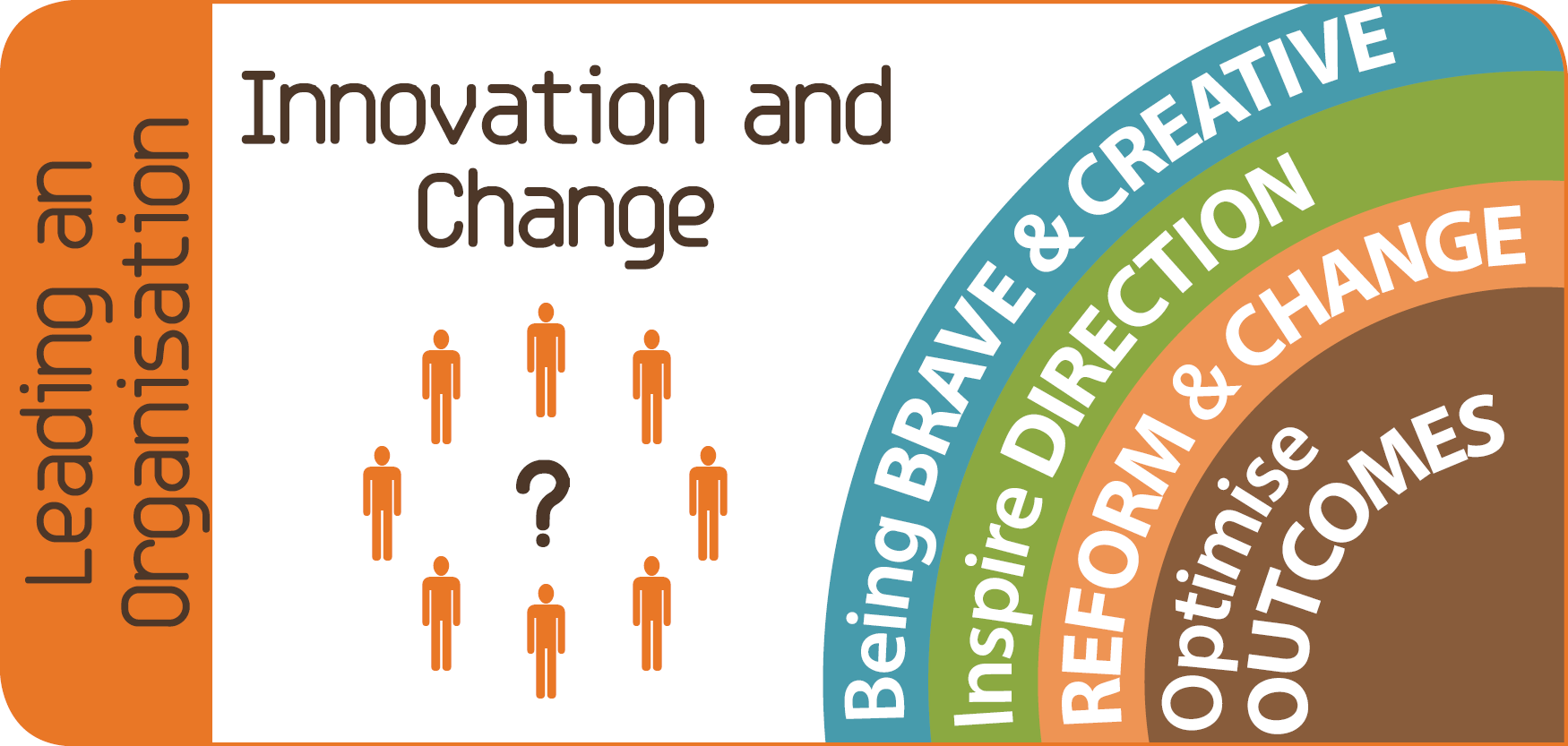 Stay competitive in an evolving world by developing creative and strategic thinking along with behaviours that align and drive people to new territory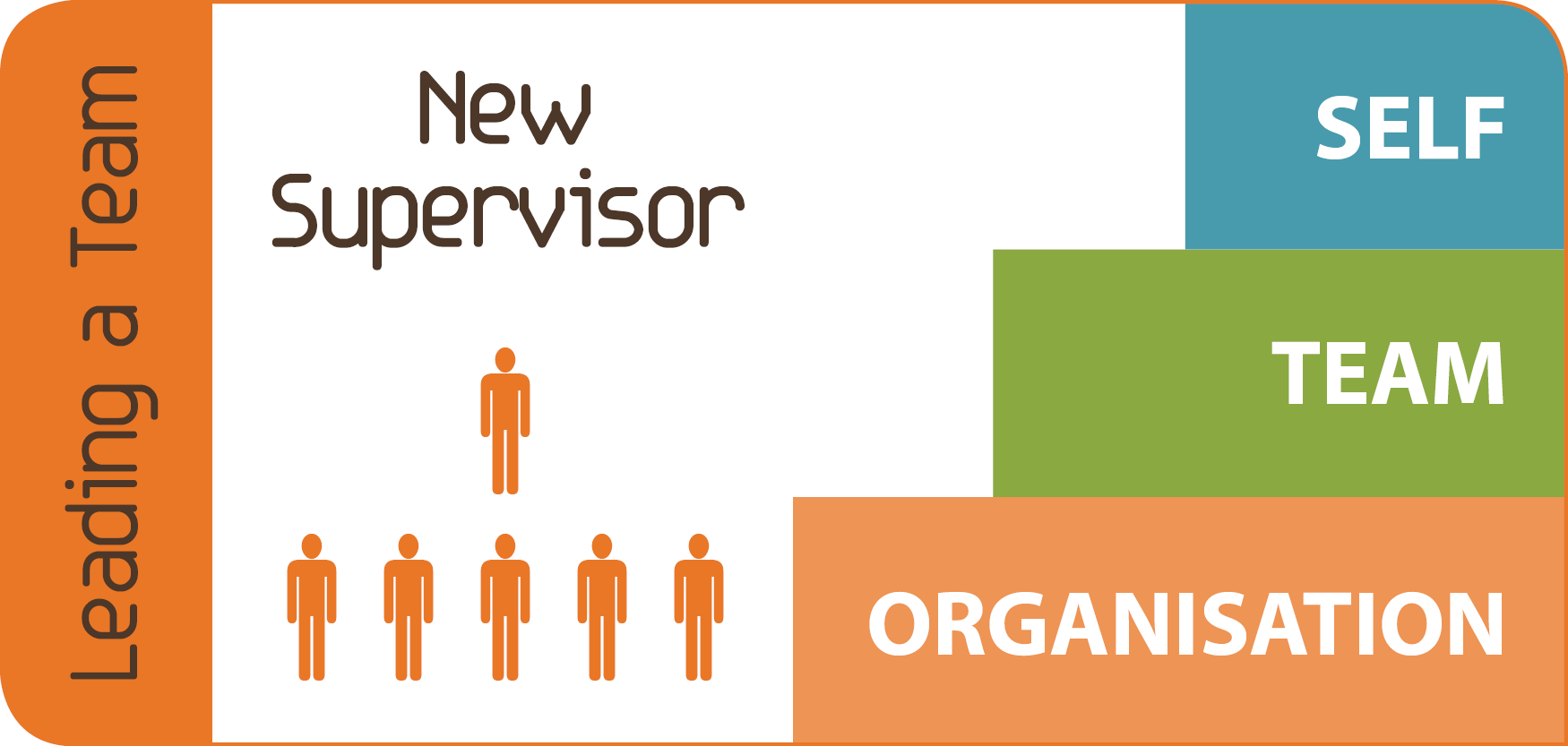 This program is for new or potential supervisors. It will help them understand their change workplace role in moving into the space of managing others.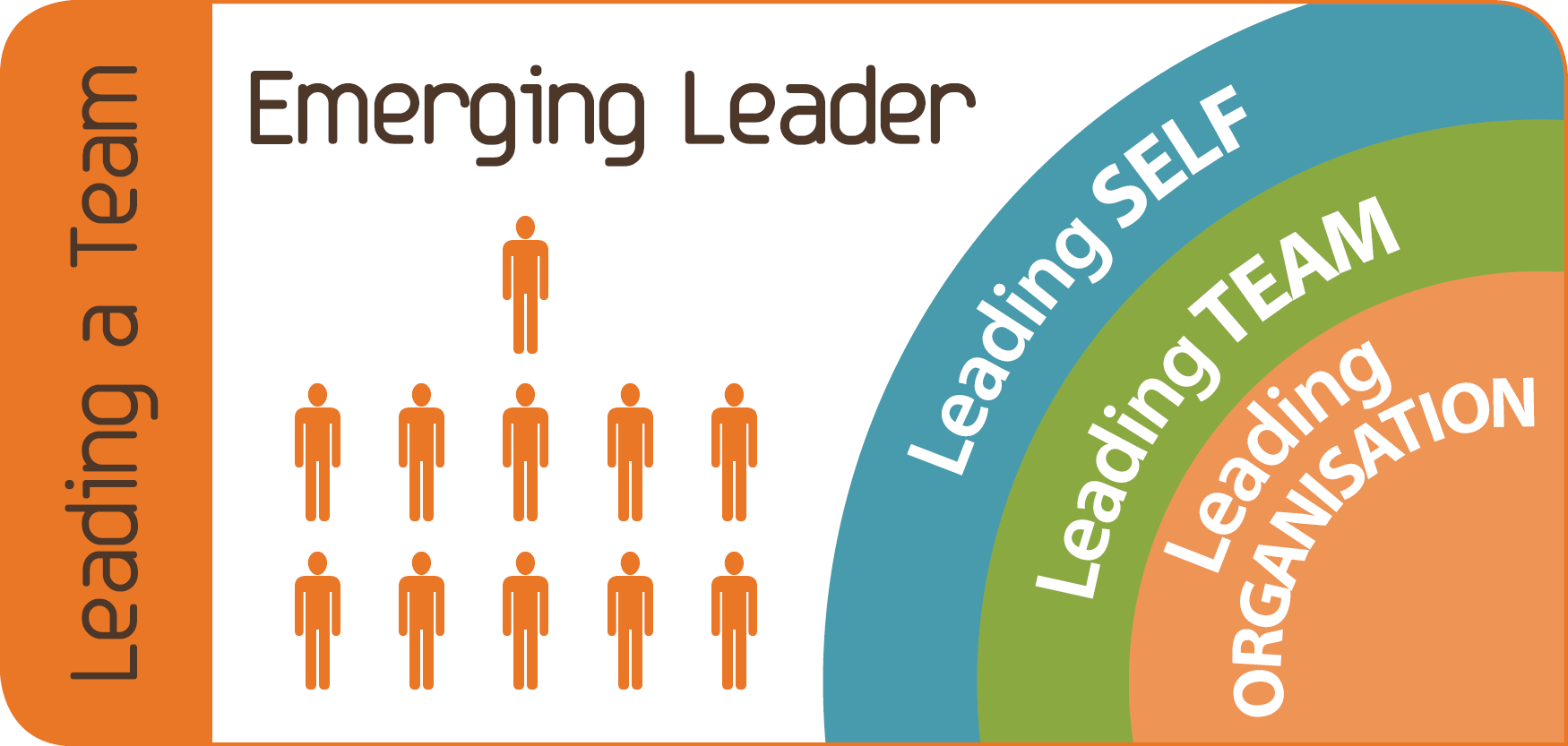 Through a journey of self discovery this program will challenge and inspire participants as they reflect on the many skills that turn individuals from being managed to emerging leaders that manage and lead others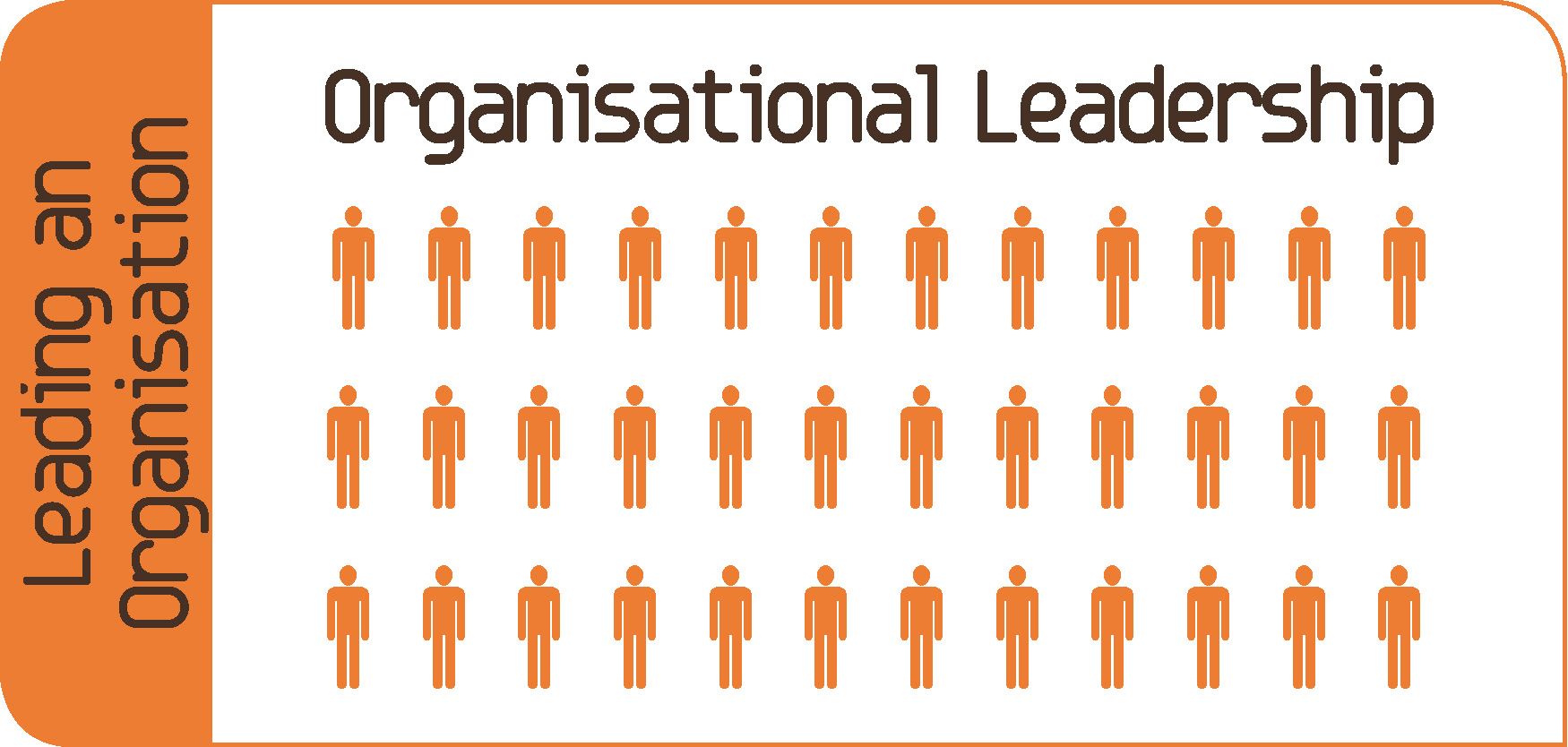 The Organisational Leadership program is the capstone of People Development Australia's leadership development programs and can be conducted over 6-12 months – It can include a 360 degree leader feedback profile and several projects between workshops.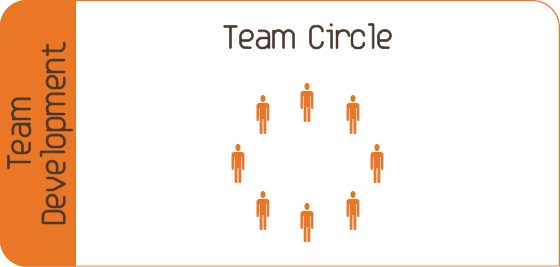 The Team Circle is the capstone of People Development Australia's team development programs. The program consists of four modules designed to be run over 2 to 12 months.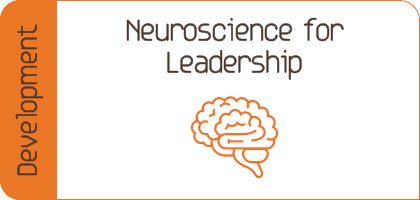 With a greater understanding of how the brain drives behaviour, we have the opportunity to rethink how we lead ourselves and others.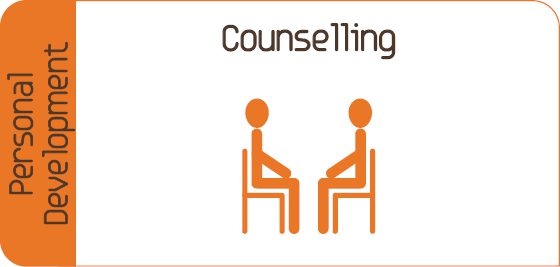 Do you have a team or leader issue that you need assistance with? We provide a number of custom solutions to help you with resolving difficult issues or to grow and develop an individual or team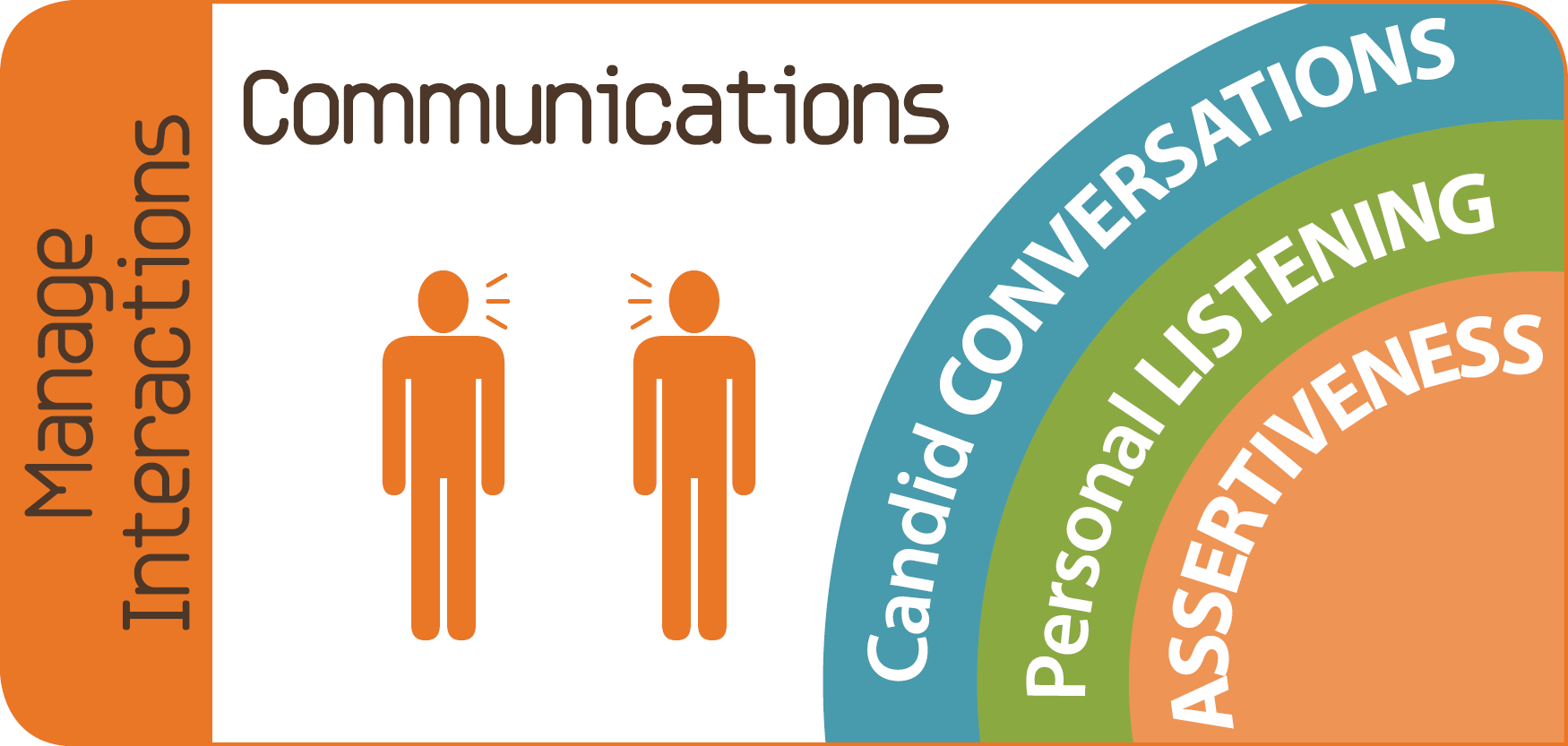 View our range of communications programs to assist your teams and leaders have better candid conversations, stronger listeners and more assertive team members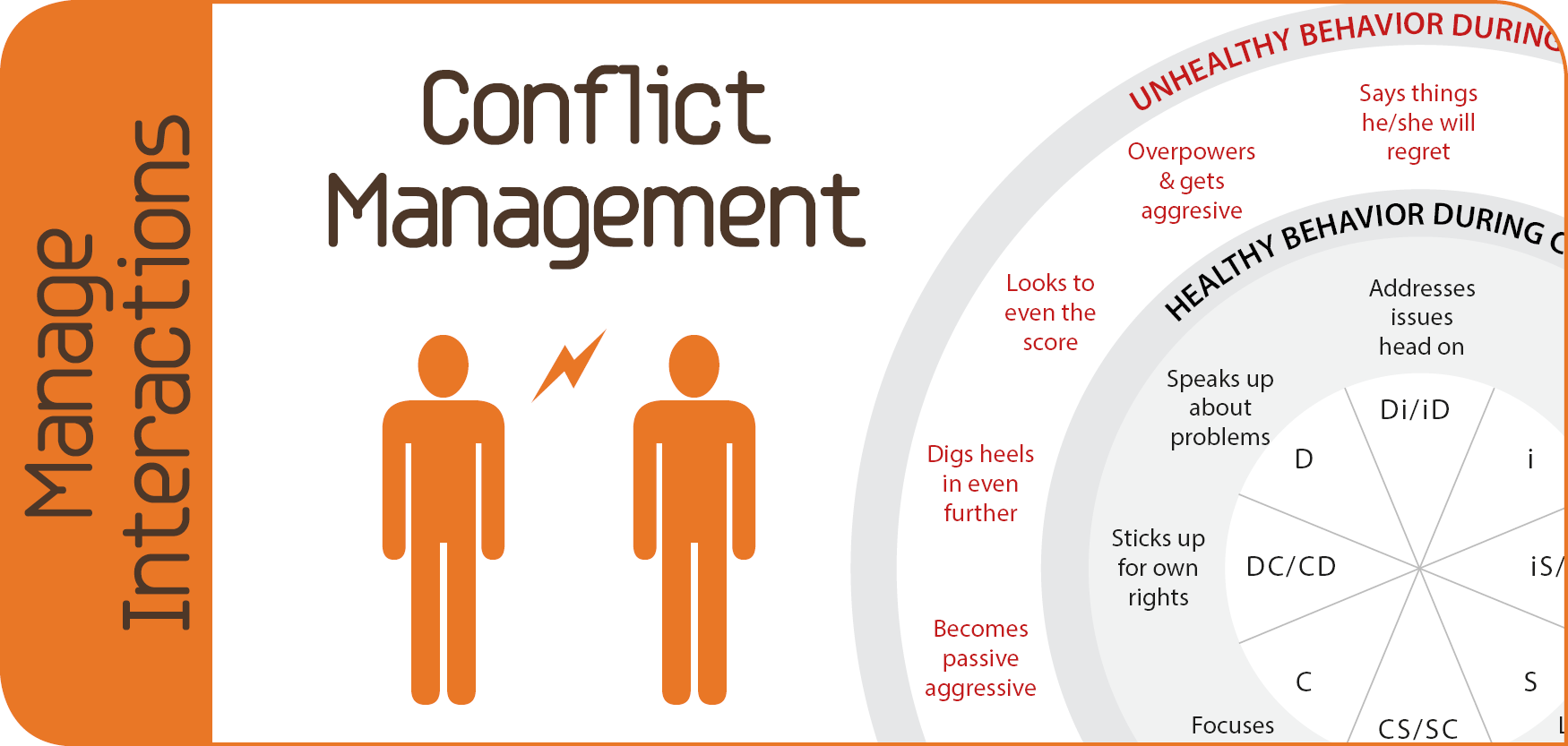 Move from dysfunctional conflict to productive conflict within your workplace by exploring your natural behavioral style under stress while also identifying more health behaviours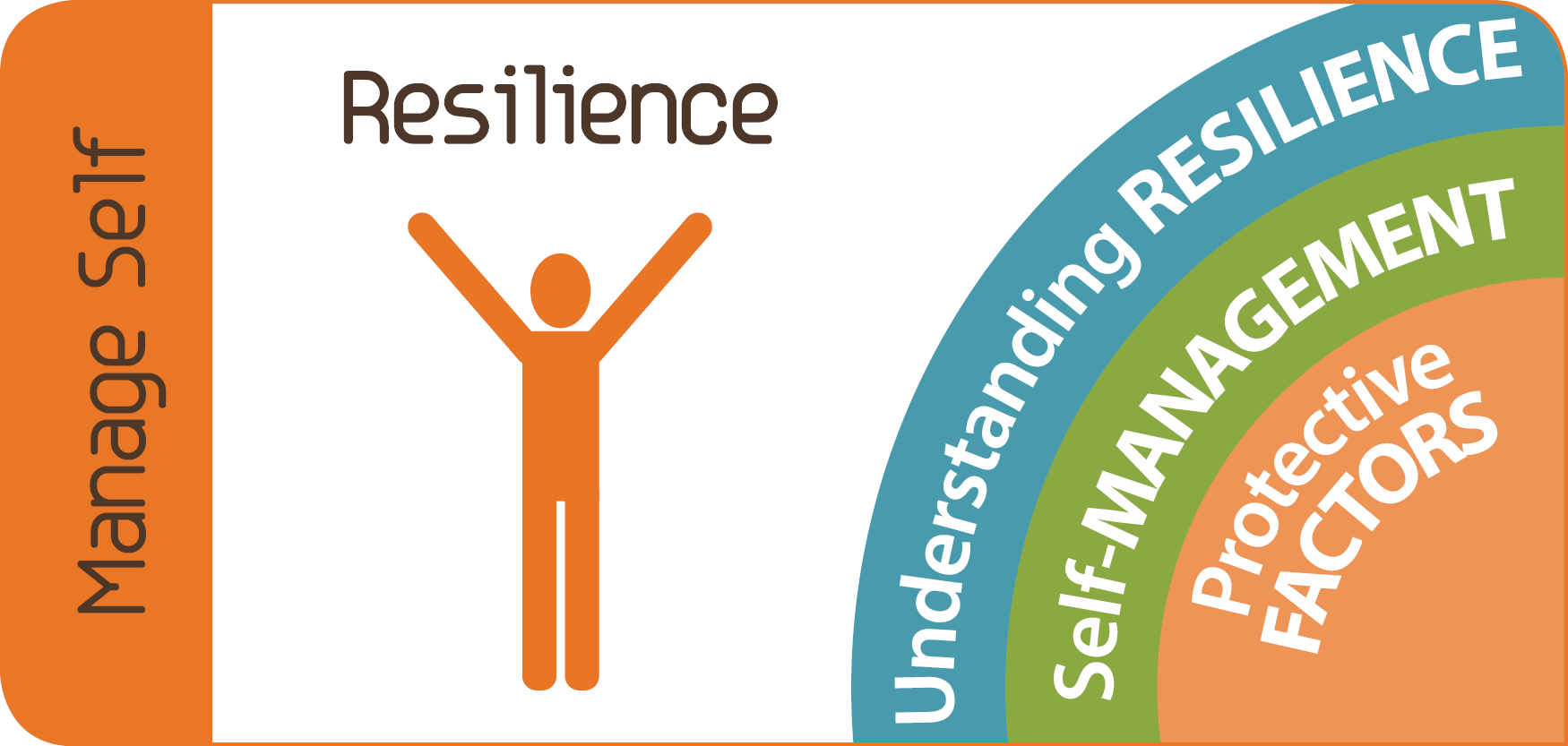 This program will help participants roll with the ebbs and flows of working life. Developing workplace resilience helps employees bounce back and manage their reactions at work.
We help teams and leaders be their best through a number of different group training programs and workshops. We can conduct training with the latest profiling tools on the market or through workplace programs to assist teams develop new skills and behaviours.
We provide a number of one-to-one coaching and development services to get teams back on track or to enhance leader efficiency and effectiveness. We can assist with psychometric test, 360 degree feedback and leader coaching and behavioural development planning.
We provide a number of consultancy services to help you develop your teams and leaders. We are happy to work with you to provide solutions to difficult team and leader issues or to provide strategies to enhance workplace engagement and team productivity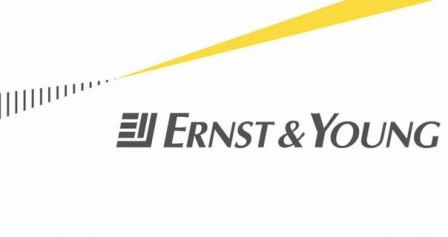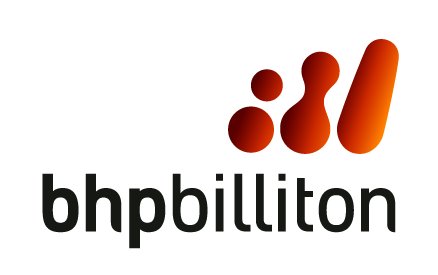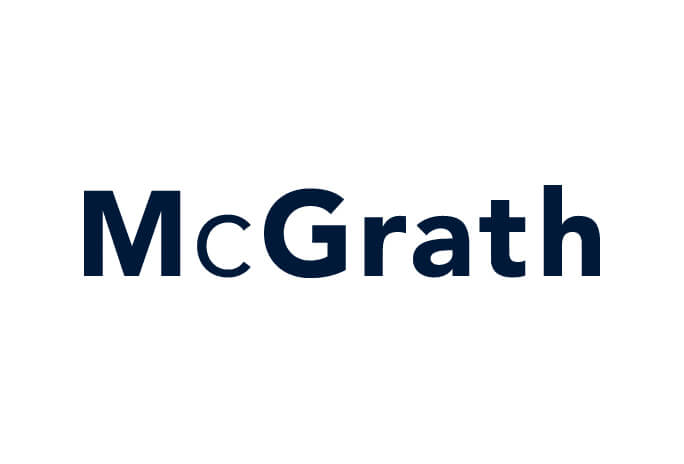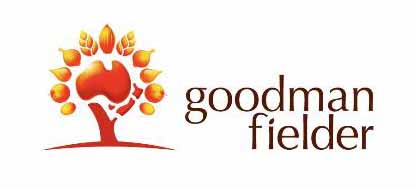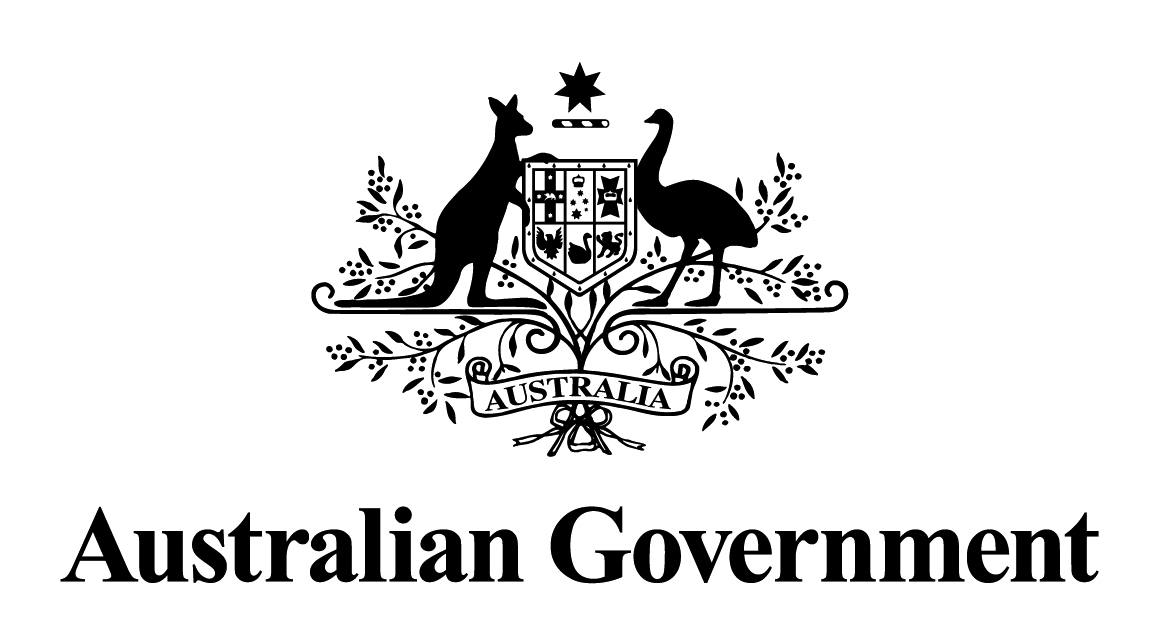 Peter is dedicated to helping people and building an engaged workplace. He is a skilled and talented developer, facilitator and reviewer of corporate training programs. He is engaging, personable and has a passion for working with people to develop teams and leaders. When you are looking for experience, results and enthusiasm Peter Agnew has them. Engage Peter if you get the opportunity.
Peter provided Leadership Development and Training to our Board of Directors and several staff. I found Peter to be extremely engaging, very knowledgeable and experienced and genuinely interested in our business and our direction. Peter has a wonderful way of challenging people and encouraging them to further develop their leadership qualities. I would recommend Peter to any organisation looking to grow their people professionally. We will continue to work with Peter in the future.
Understanding humans is not a science but an art. Many people come from complex and dysfunctional environments. I found this program to hit the mark when it comes to communications and being trustworthy, skills that are critical to great management skills. The program was excellent to be involved with and I learnt lots of new ways of dealing with people. fantastic afternoon, one that I enjoyed immensely.
I first met Peter as a participant in a course facilitated by him. I found him to be a highly skilled facilitator who was very engaging, calm and approachable. I was particularly impressed by how he translated complex theoretical concepts into practical messages that related to my work environment and issues I was grappling with. Peter's management experience in a wide range of roles and sectors meant that he could back up the theoretical concepts with meaningful examples. His skilled use of stories and practical examples ensured that even weeks after the program I would still remember the key themes and apply them in my day to day role and projects.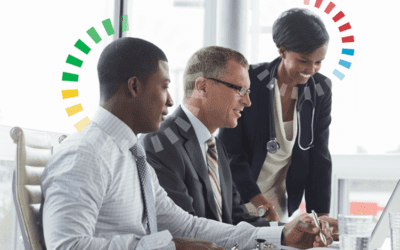 Many of us don't think about how we think, yet our thinking strategies are of prime importance as leaders. We make decisions minute by minute, we reflect on direction and we ruminate about the past and are anxious about the future. We have elements of self-doubt and...
read more