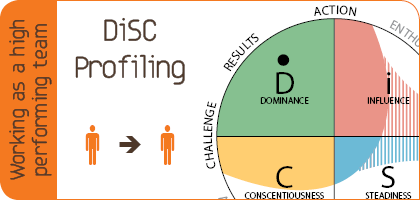 DiSC Workplace
Understanding yourself and others
Through an interactive and enjoyable one-day or half day program participants learn about their behavioural style and that of their team. Participants complete a online survey and receive a 16 page individual report on their style. This team development program includes online interactive learning post program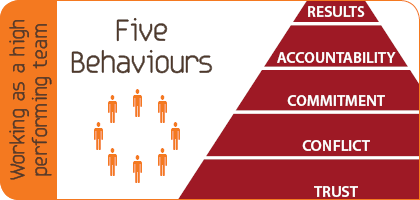 Five Behaviors of a Cohesive Team
The Five Behaviours of a Cohesive Team is an assessment-based learning team development experience that helps individuals and organisations reveal what it takes to build a truly cohesive and effective team in the most approachable, competent, and effective way possible.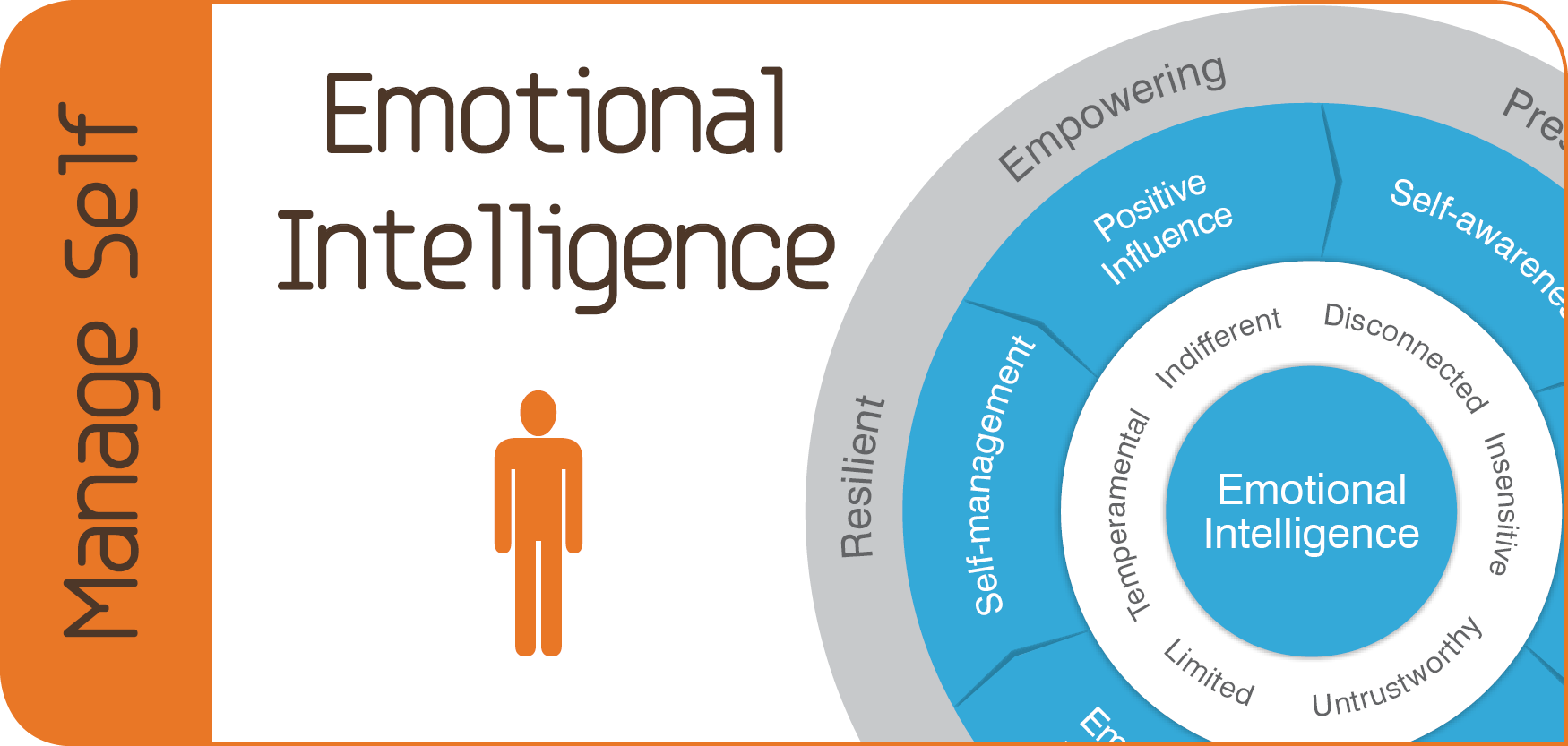 Emotional Intelligence for Teams & Groups
Our EI team workshops can use a variety of tools. Our core program uses as self-assessment report based on an individual's self-reported EI. This all-in-one report is ideal group activities and contains assessment results, relative EI strengths, developmental opportunities, and unique strategies to improve demonstrated EI behavior in the workplace.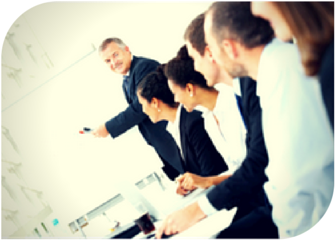 Work Expectations and a Positive Culture
Creating a positive culture in the workplace and having clear workplace expectations makes coming to work more enjoyable, leads to greater job satisfaction and provides for stronger, open communication.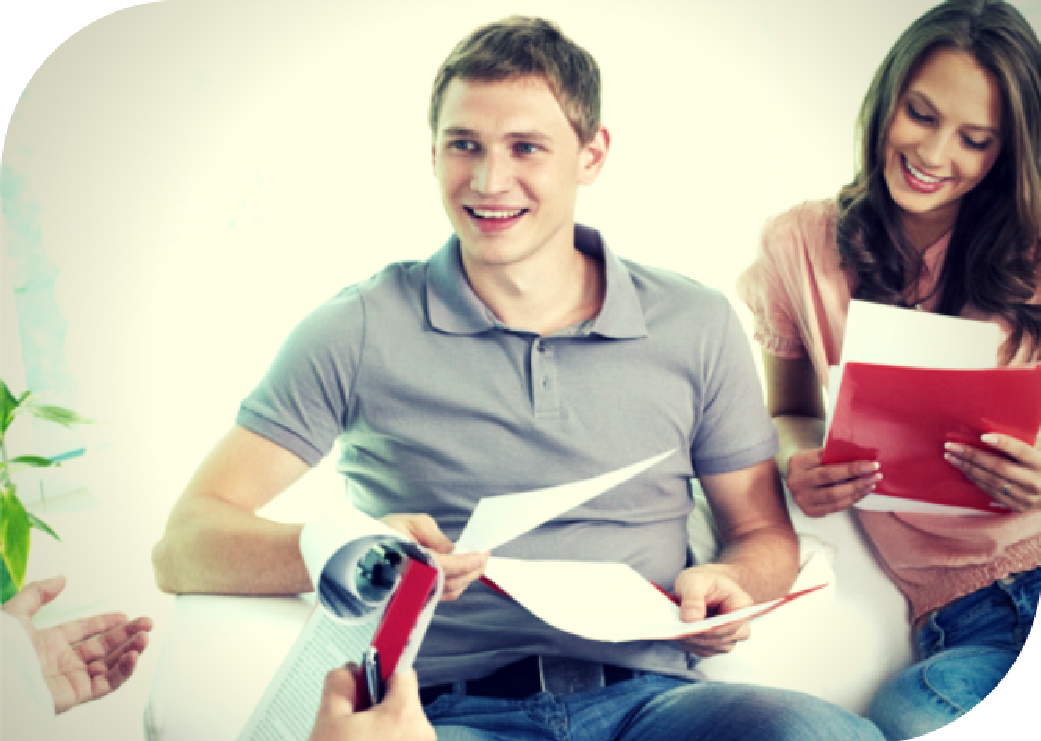 The Team Mastery Process
Turning a potential team into a high-performing team takes time. This team development program is a three-stage Team Development Process that is designed for implementation over a 12 to 15-month timeframe. This includes reinforcement sessions and application back in the workplace.
Access our resource library for copies of all our profiles and other team and leader tools
Book a Program
---
Fill in the following form
---
Call us on +612 9388 2882