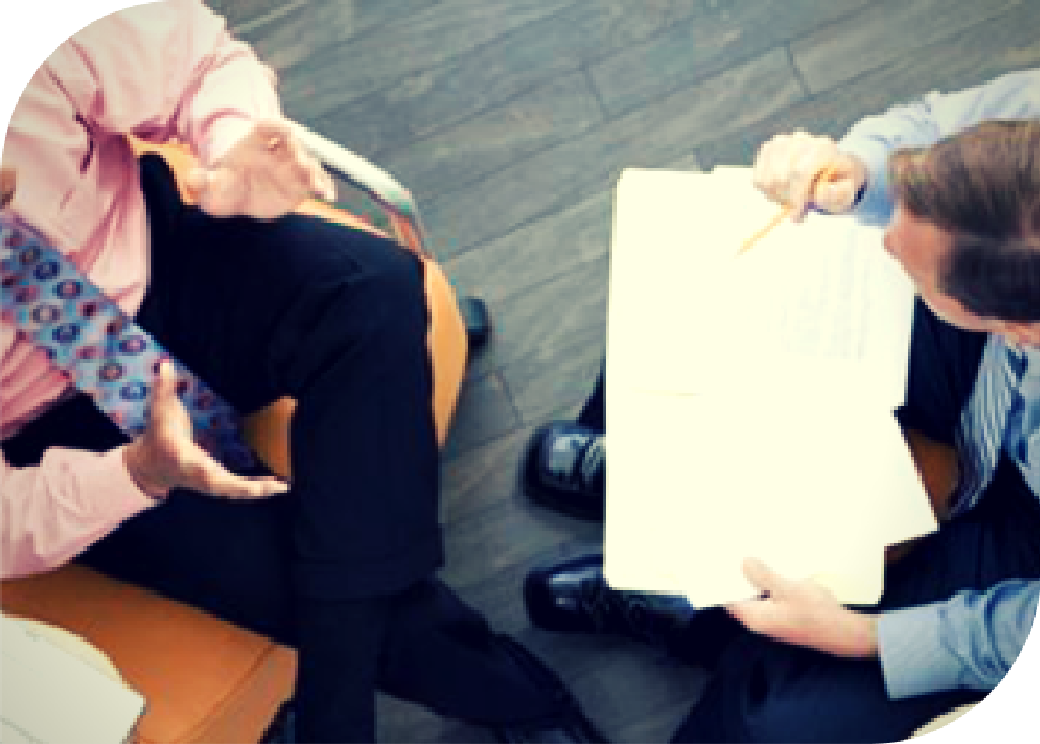 Candid Conversations
One of the most debilitating and dysfunctional symptoms of poor teams is silence!
Mature people have the ability to get information out into the open from themselves and others, they have the skills and ability to bridge difference and handle emotions while meeting the needs of others. Our communications training can assist you to have frank and direct conversations while generating a safe environment to be candid about how they feel.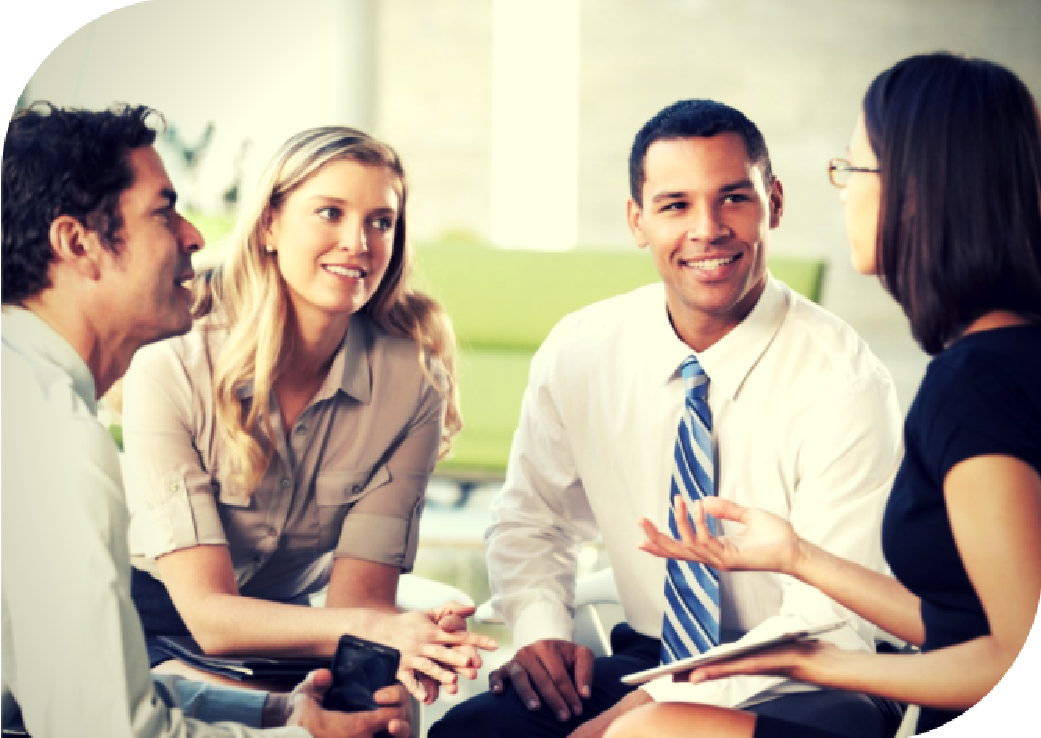 Personal Listening
This communications training program helps people see that their preferred listening approach may not be appropriate to every situation. They learn when and how to adopt another listening approach for more successful communication. It outlines three primary factors to consider in choosing the listening approach appropriate to the situation: purpose, motivation, and behavioural Indicators.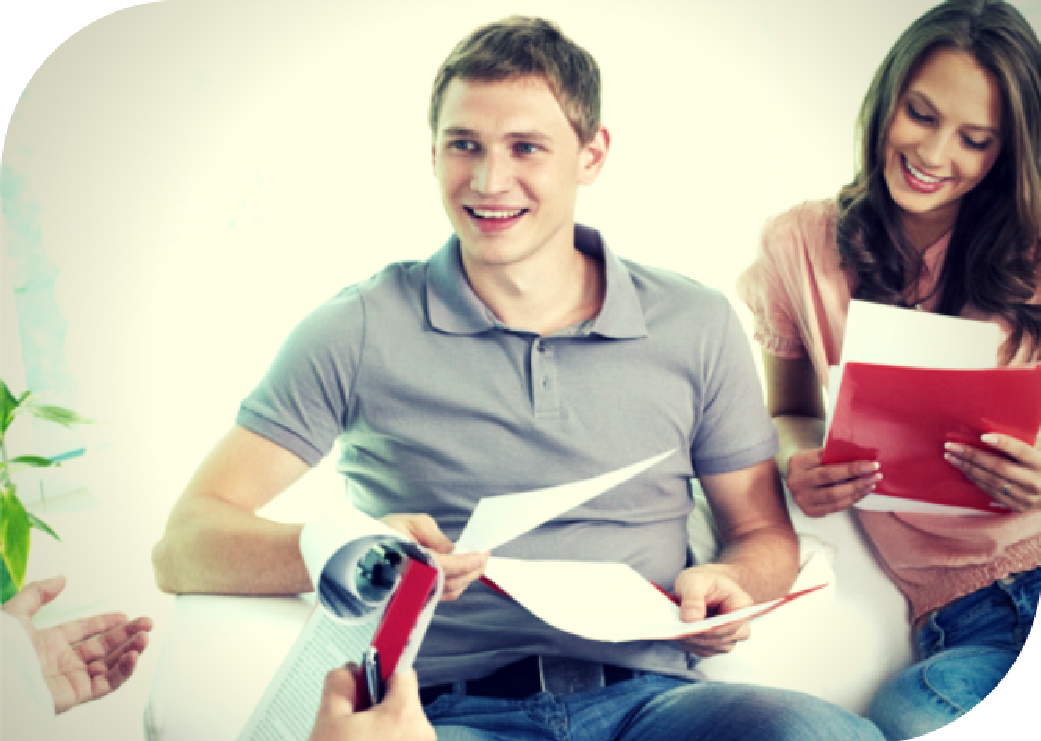 Assertiveness Techniques
We all get frustrated when we feel taken advantage of, or alternatively, respond too aggressively when we feel provoked or trapped. Overcome these knee-jerk responses by learning how to be assertive. This communications training program reveals what assertiveness really means, and how it is different from aggression, and outlines specific techniques you can use to respond to challenging situations and difficult people.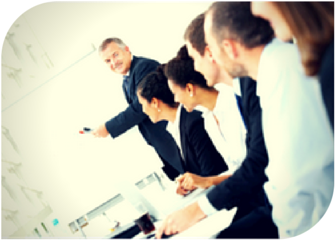 Advanced Communications
In this communications training program, you develop advanced skills in interpersonal and business communication, as well as public speaking and presentations in the workplace. The program begins with a review of the basic principles of communication and public speaking, and covers advanced techniques like establishing credibility and constructing effective arguments, recognise deceptive reasoning and communicate complex ideas.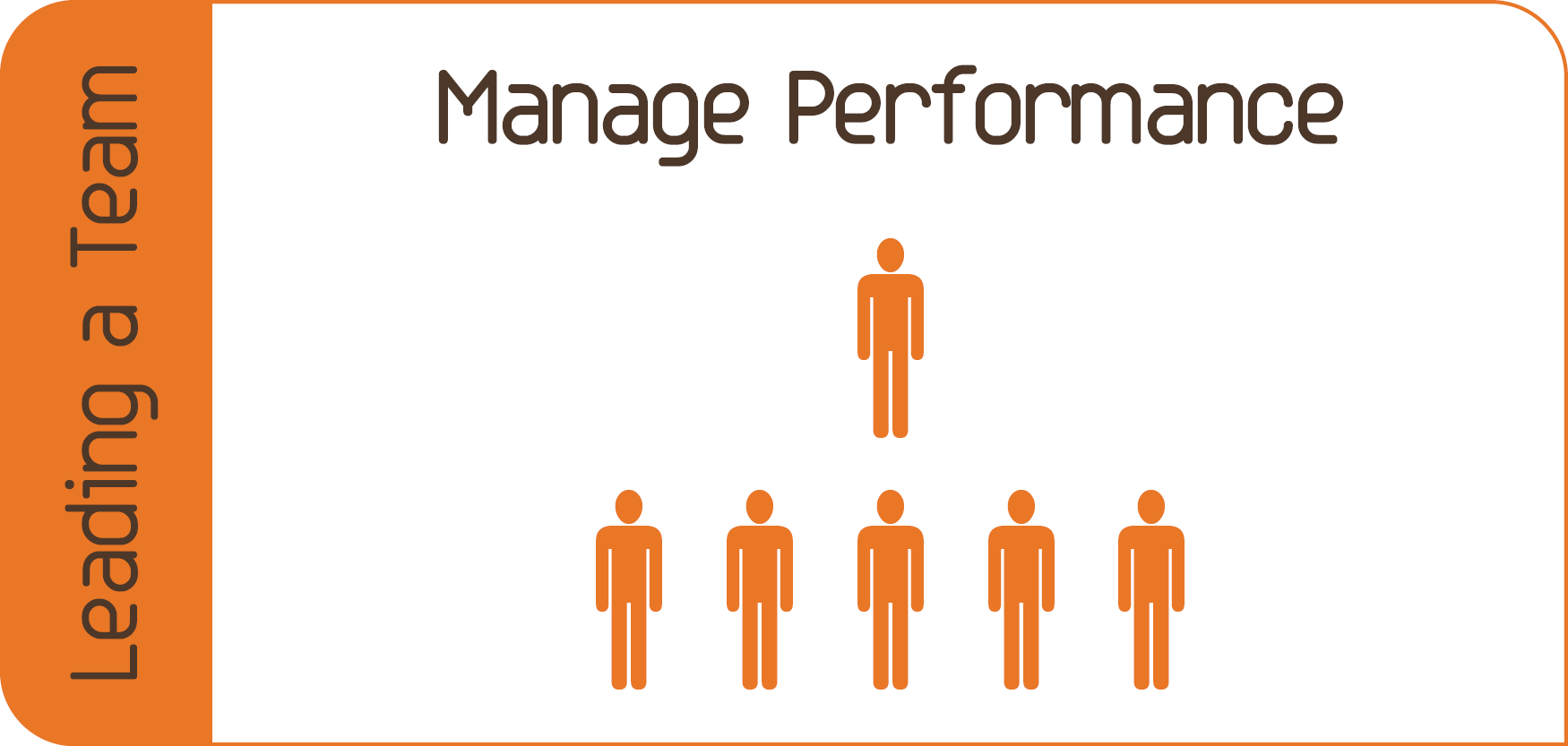 Giving Performance Feedback
Giving performance feedback can be complex, but there are some very clear guidelines for giving feedback to stay on the right side of appropriate management action. There are many reasons why things go off track when managers provide feedback. Sometimes, the manager is under-skilled in managing performance and the actions being undertaken to improve performance skate dangerously close to being unreasonable. On the flip side employees are often confused by the difference between reasonable management actions and bullying. The result being that workplace underperformance is not managed, accusations are made, and productivity suffers.
Access our resource library for copies of all our profiles and other team and leader tools
Book a Program
---
Fill in the following form
---
Call us on +612 9388 2882