Counselling and Assistance Programs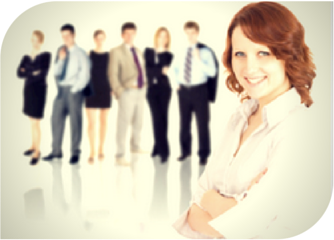 Counselling
Professional counselling is about having a chat with with other person about what's happening for you at the moment. It is a safe and confidential process to promote mental health and wellbeing, enhance self-understanding, and resolve identified concerns.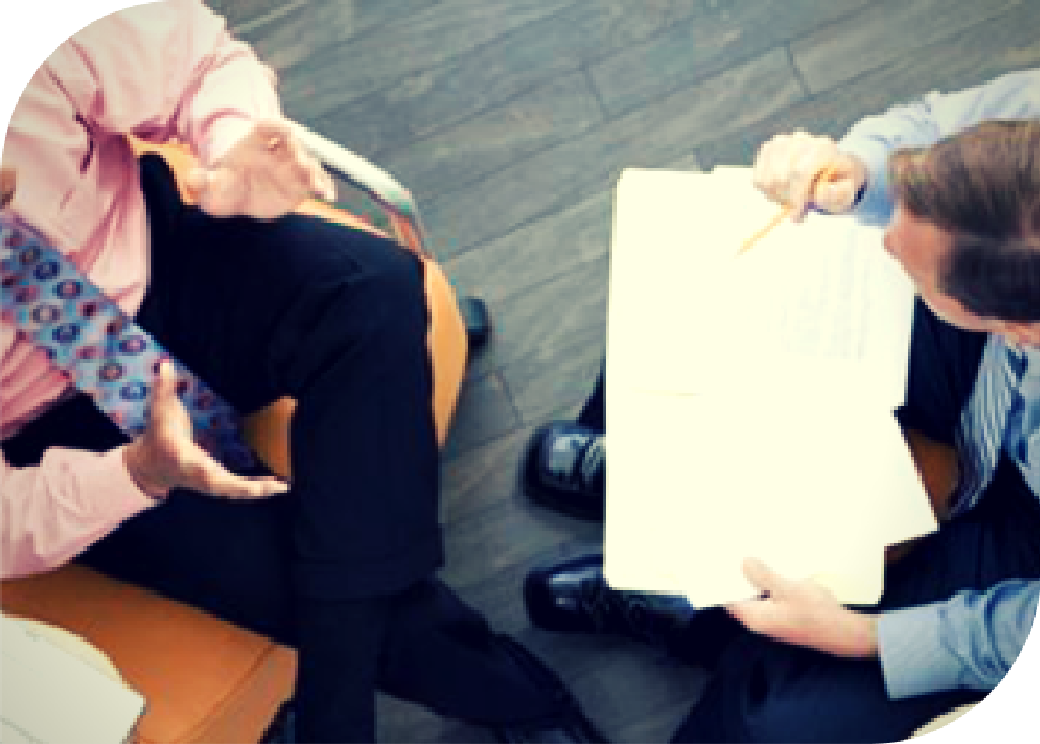 Psychotherapy
Psychotherapy is a longer term journey of discovery where we work together to understand aspects of your present experience. This process may include looking at how earlier experiences impact on your daily life and future. Together we may refer to personal story, experiences in family, relationship history, imagination, illness as well as sexuality, spirituality, ethnicity and culture aspects of your life.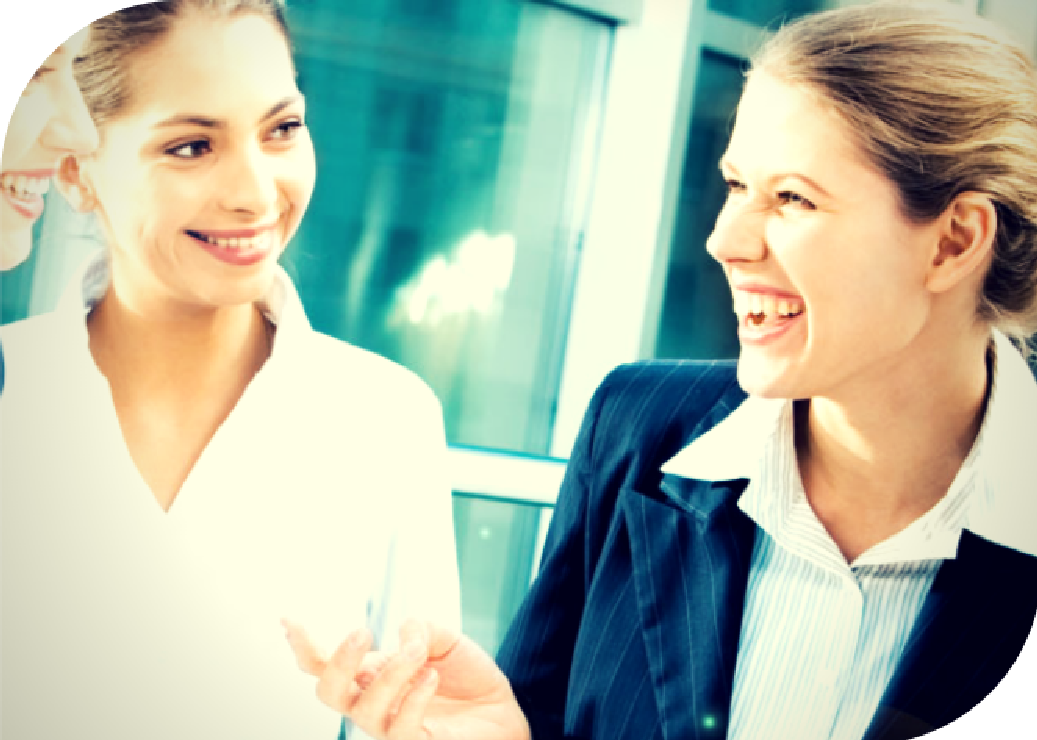 What to Expect
Before attending a counselling or psychotherapy session check in on what the process will include and how to prepare. During the counselling journey, we'll work with you as a guide who walks beside you as you reflect on your life, explore your goals and desires, and work to make changes to restore direction, meaning and balance.
Access our resource library for copies of all our profiles and other team and leader tools
Book a Program
---
Fill in the following form
---
Call us on +612 9388 2882