Neuroscience for Teams and Leaders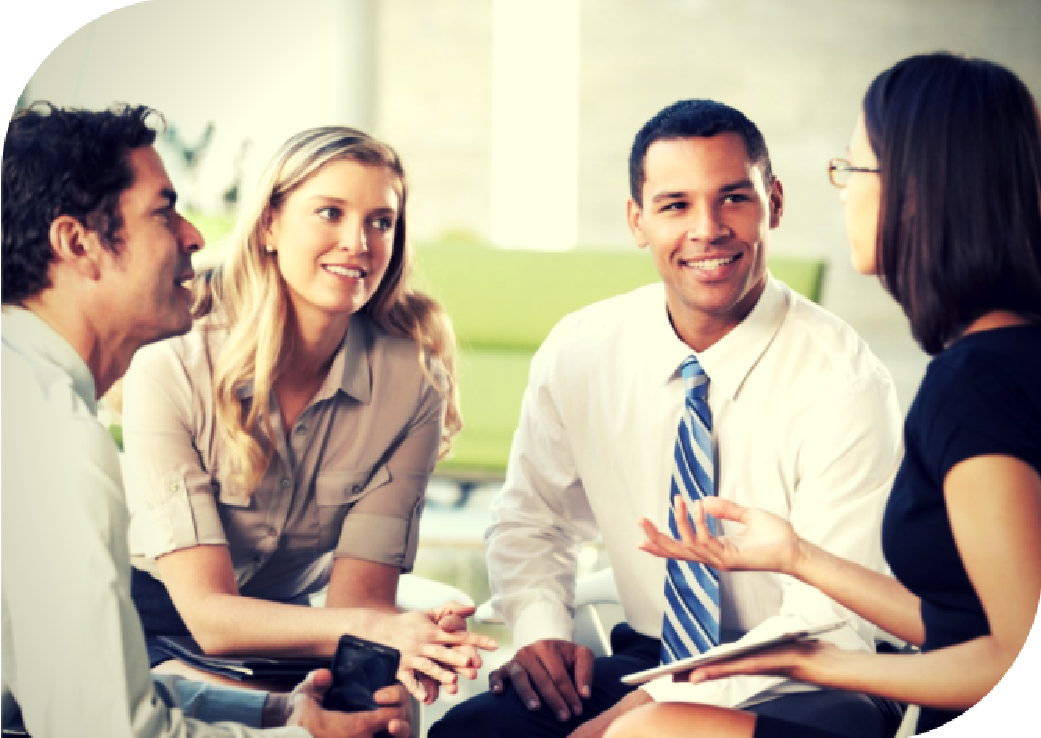 Neuroscience in the Workplace
Are you looking for an easy to understand, interactive workshop on Neuroscience for your workplace and teams? This workshop provides an overview of what Neuroscience is and how it relates to individual and team performance. It covers a range of topics increase participants understanding about how their brain and their body chemistry impacts on their attentional, emotions, social interactions and performance.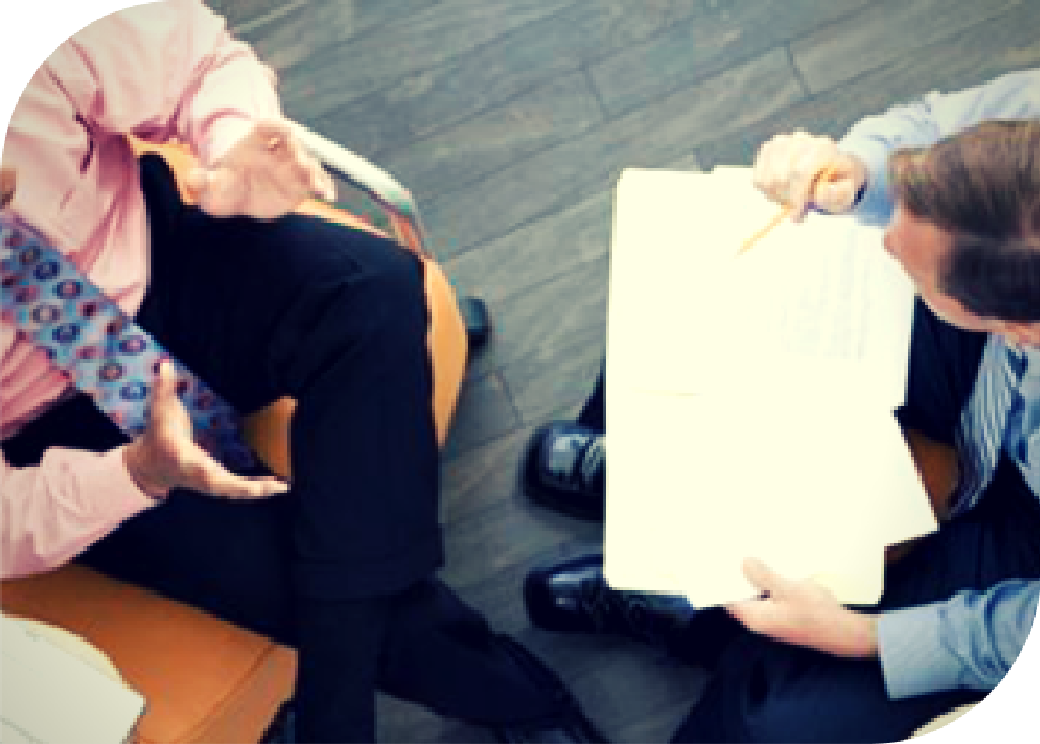 Neuroscience of Leadership
This four module program provides practical strategies for leaders to grasp the complex topic of neuroscience while providing easy to understand examples of how the brain, your thinking and your body's chemistry impacts on attention, emotions, our social interactions and how we collaborate and lead. 
Access our resource library for copies of all our profiles and other team and leader tools
Book a Program
---
Fill in the following form
---
Call us on +612 9388 2882