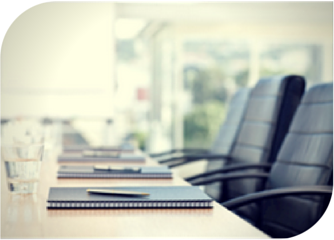 Time Management
In today's streamlined, fast-moving workplace, it's more important than ever to make the most of every day. The Time Management workplace training program helps individuals and teams develop customised strategies for improving productivity and increasing efficiency.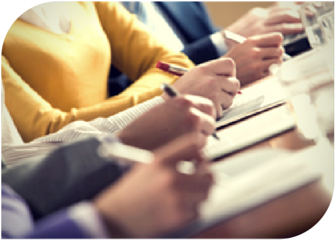 Conflict Management
This workplace training program is designed to enhance conflict resolution skills by examining what conflict is and how conflict affects people. You will examine positive and negative conflict and decide how conflict can be dealt with in your work and personal life. The program will examine some basic communication strategies and will promote the development of negotiation and influencing skills.
Stress and Coping
To avoid the peaks and valleys of productivity created by high stress and burnout, you need to know how to balance the urgent demands of work and personal life without sacrificing either.  Even when things are going smoothly, the cumulative effects of day-to-day stressors affect the way people behave.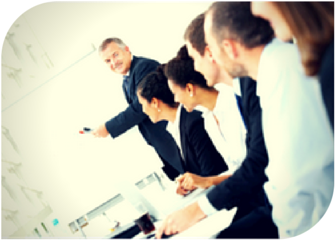 Understanding Supervision
Supervising others can be a tough job. Between managing your own time and projects, helping your team members solve problems and complete tasks, and helping other supervisors, your day can fill up before you know it.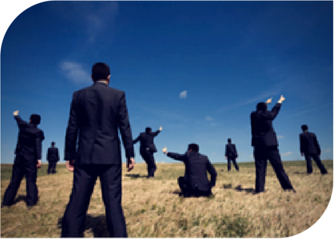 Training and Assessment
The Certificate IV in Training and Assessment TAE40110 is designed to meet the current and future competency development needs of new and existing personnel participating in a variety of work functions and activities within vocational education and training in Australia.
Access our resource library for copies of all our profiles and other team and leader tools
Book a Program
---
Fill in the following form
---
Call us on +612 9388 2882